NATURAL | RELAXED | CONTEMPORARY
WEDDING PHOTOGRAPHY
CAPTURING INTIMATE MOMENTS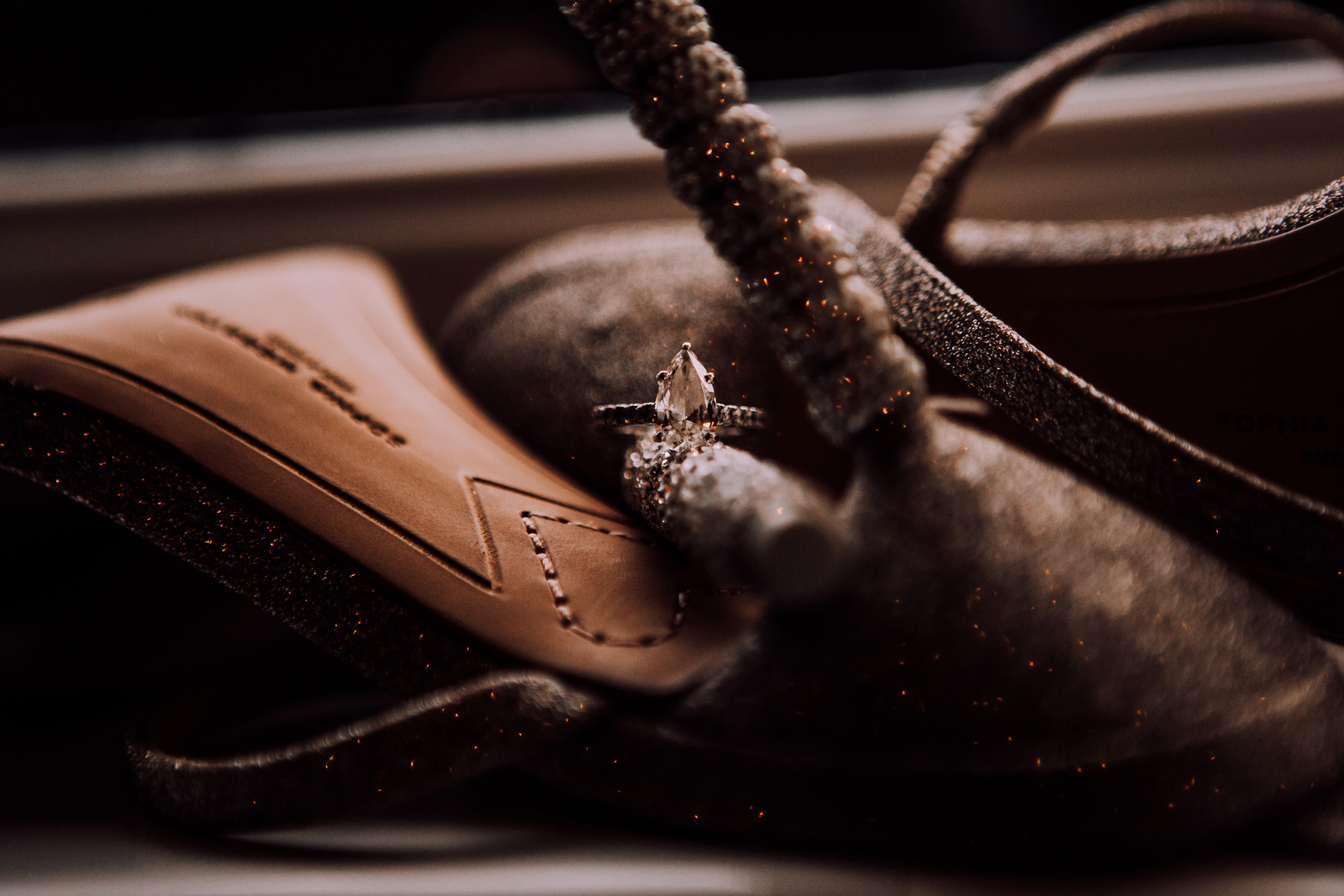 ALL THE FUN AND LAUGHTER...
AND HAPPILY EVER AFTER
MOMENTS TO CHERISH FOR A LIFETIME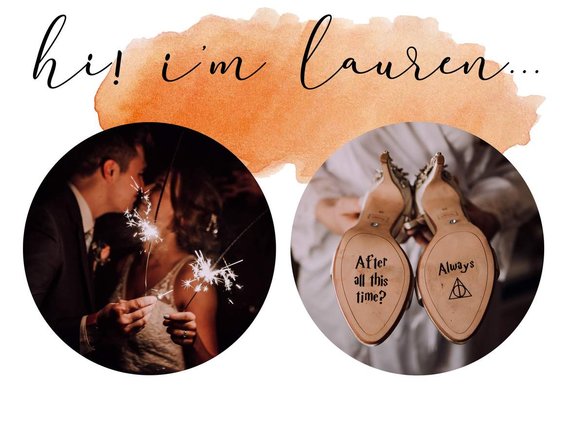 When I'm not marathoning Harry Potter or spending lazy days with my beloved Frenchie Lenny you'll find me capturing the special moments that memories are made from.
I'm a wedding and portrait photographer based in Aberdare, South Wales (about 20 miles from Cardiff) and started my wedding photography journey in 2010 after graduating from the University of Glamorgan with a BA Hons degree in Photography.
I'm a lover of natural light, candid moments and storytelling in the most relaxed way as well as making sure to capture all the important parts of your day. I enjoy storytelling as your day unfolds, with minimal fuss, blending into the background but still on hand to help guide you to create all the magical images you've dreamed of.